Project Examples
This page contains some project examples. not all projects are shown because of secrecy of projects:
Particle measurement head
An optical mechanical system that can measure particles with a high accuracy
Ion measuring device
A second generation mechanism system to generate a 360 inspection view for ions movement in vacuum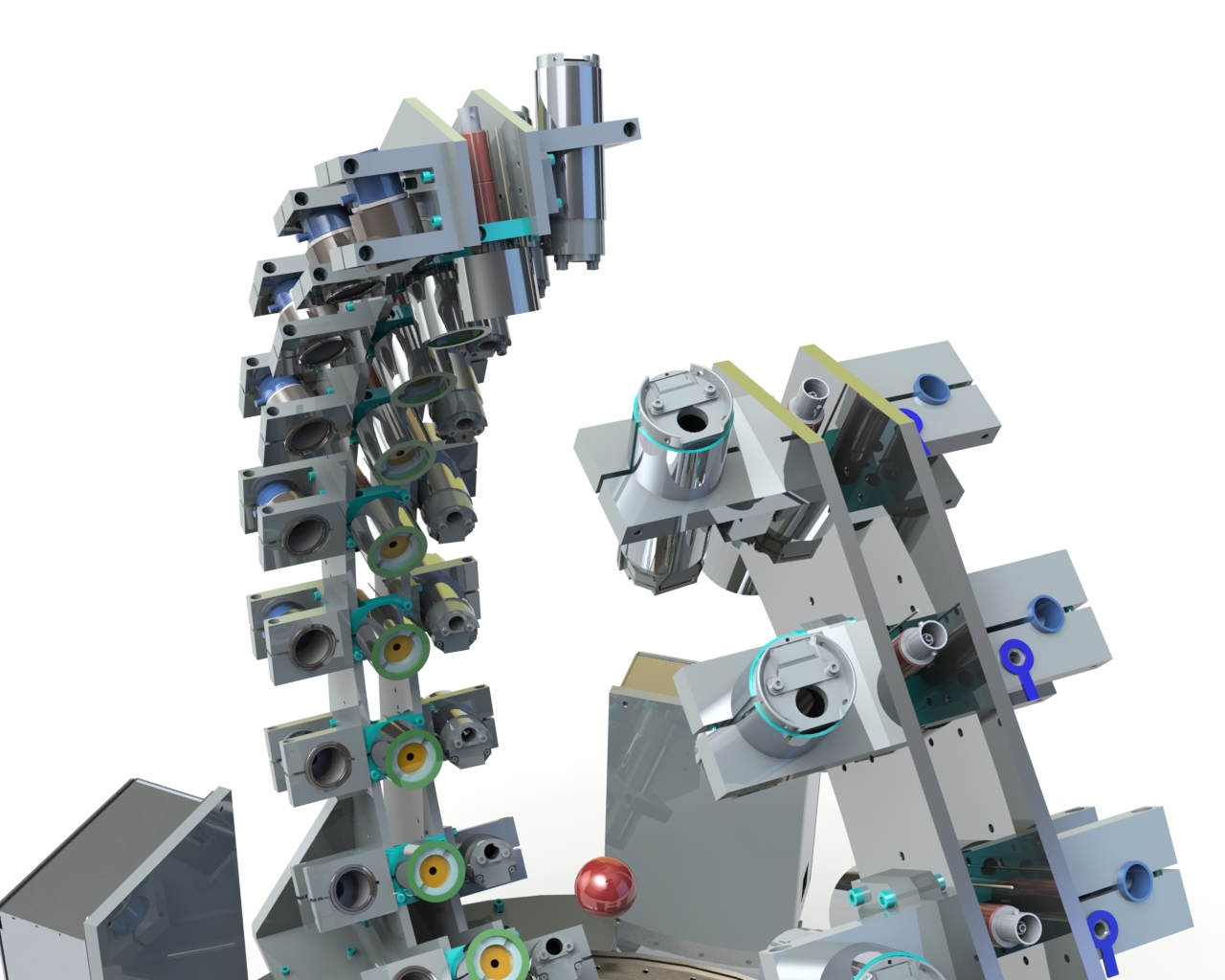 Source qualification Tool
a compleet qualification system to qualify a plasma source inclusive several mechanisms, sensor etc all in vacuum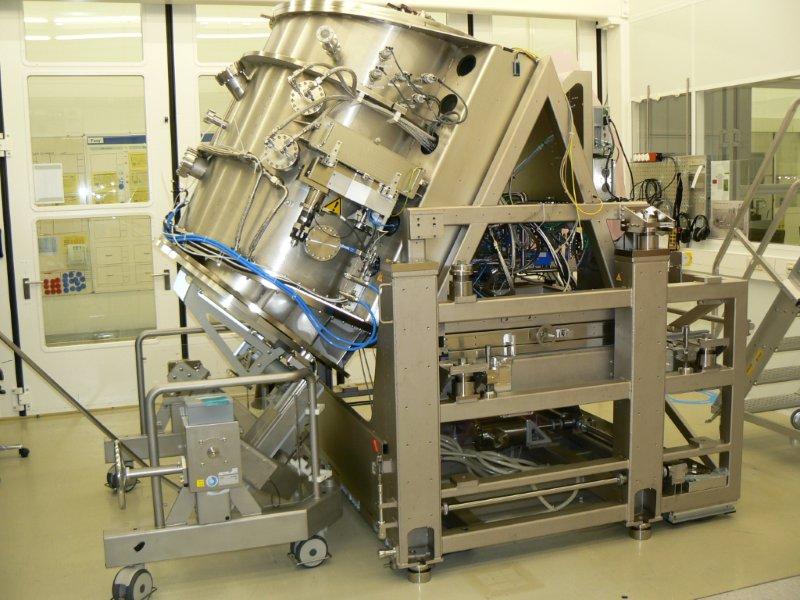 Full range pre load mechanism
This is a mechansim that has over it full range the same pre load and is used in a vacuum envoiroment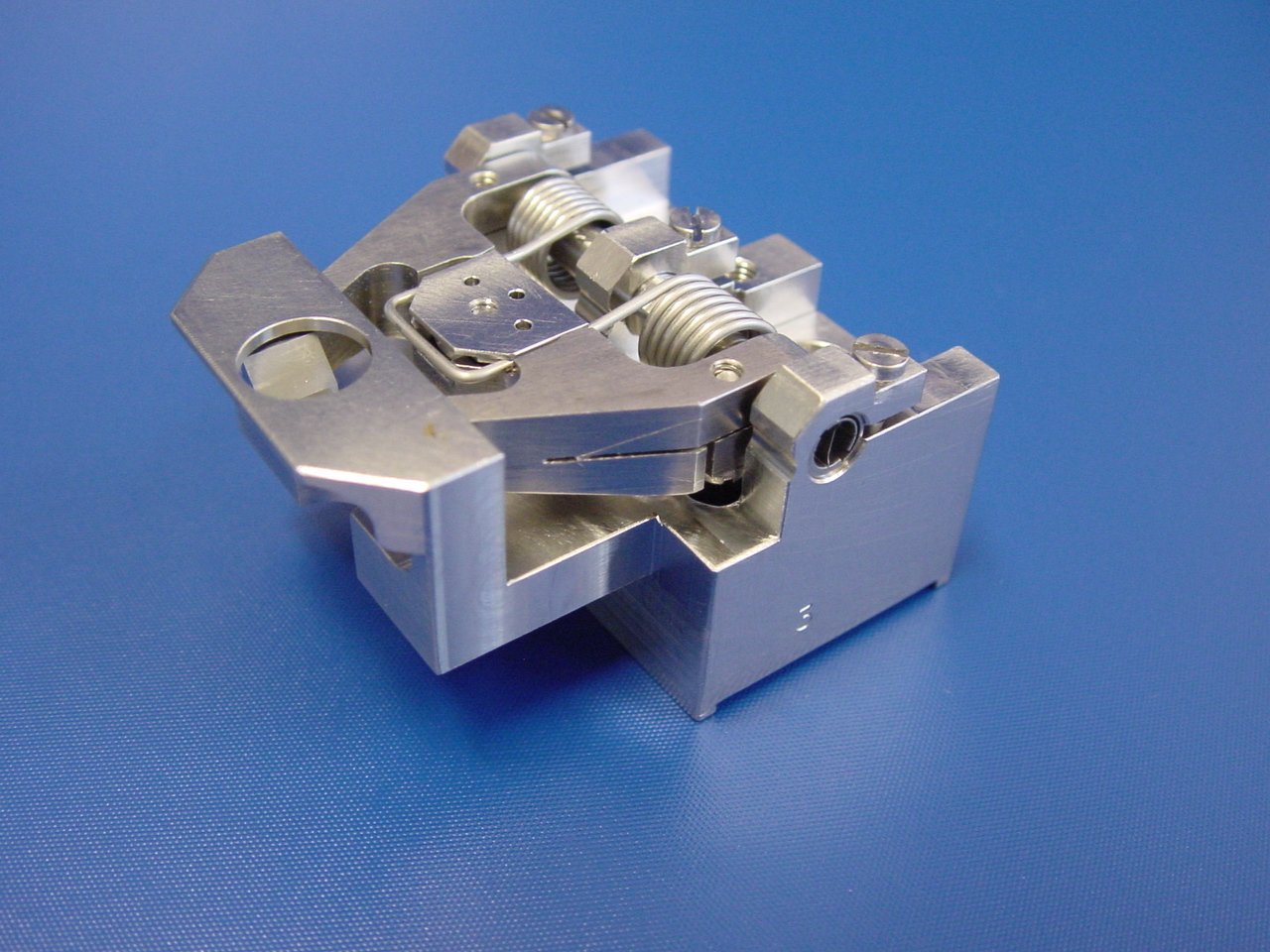 In-vacuum Tape Outgas Test
in this system is a long roll of tape placed and will have a outgas test during roll off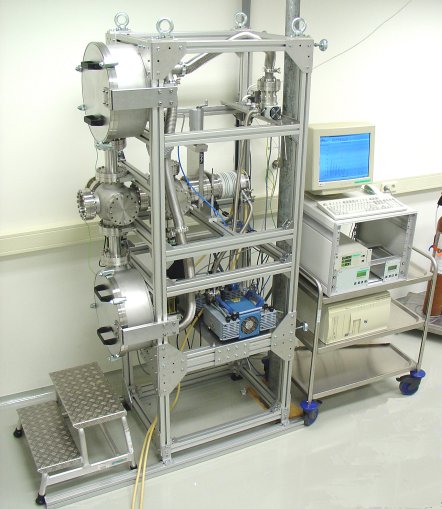 Hacs
an optical system that works in cryo enviroment and needs to have the same optical focus during room and at cryo temperatures. so there is a negative thermal expension system build into it.
Production machine for solar cells
a inline solar cell production cell. this procedure is in vacuum inclusive loadloacks, heaters etc. This machine was developed adnd build in cooperation with OTB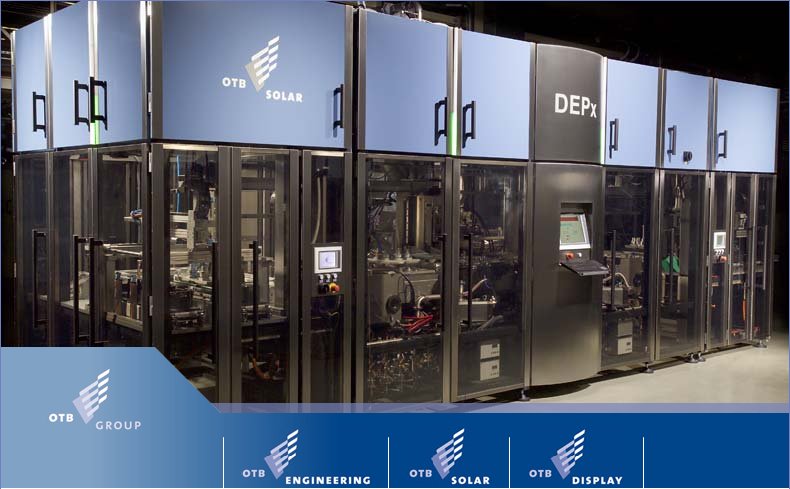 Reticle Handler
Together with TNO we developed a Reticle Handler for the semi conductor industry. Later we developed the final version for the HVM machine in Wilton (USA)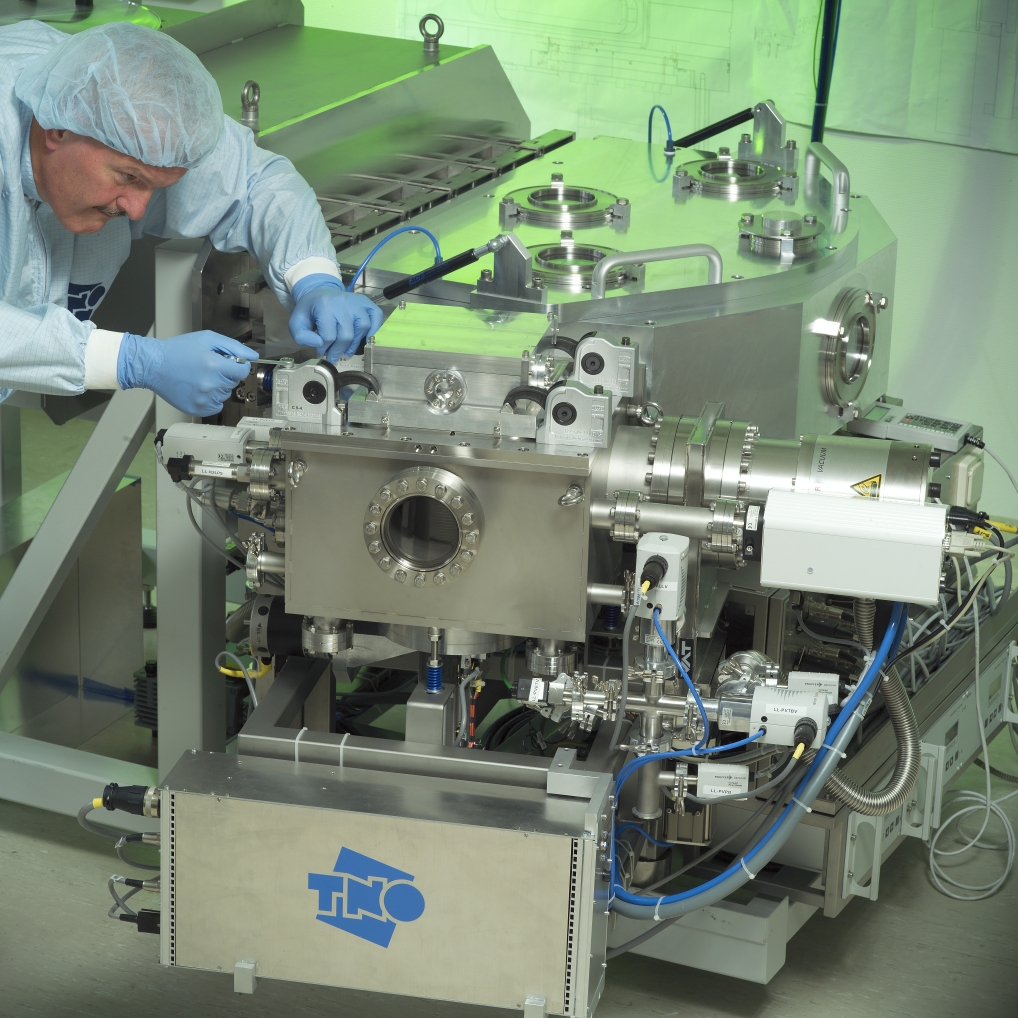 Gaja
refocus system on a satelite in cryogene envoiroment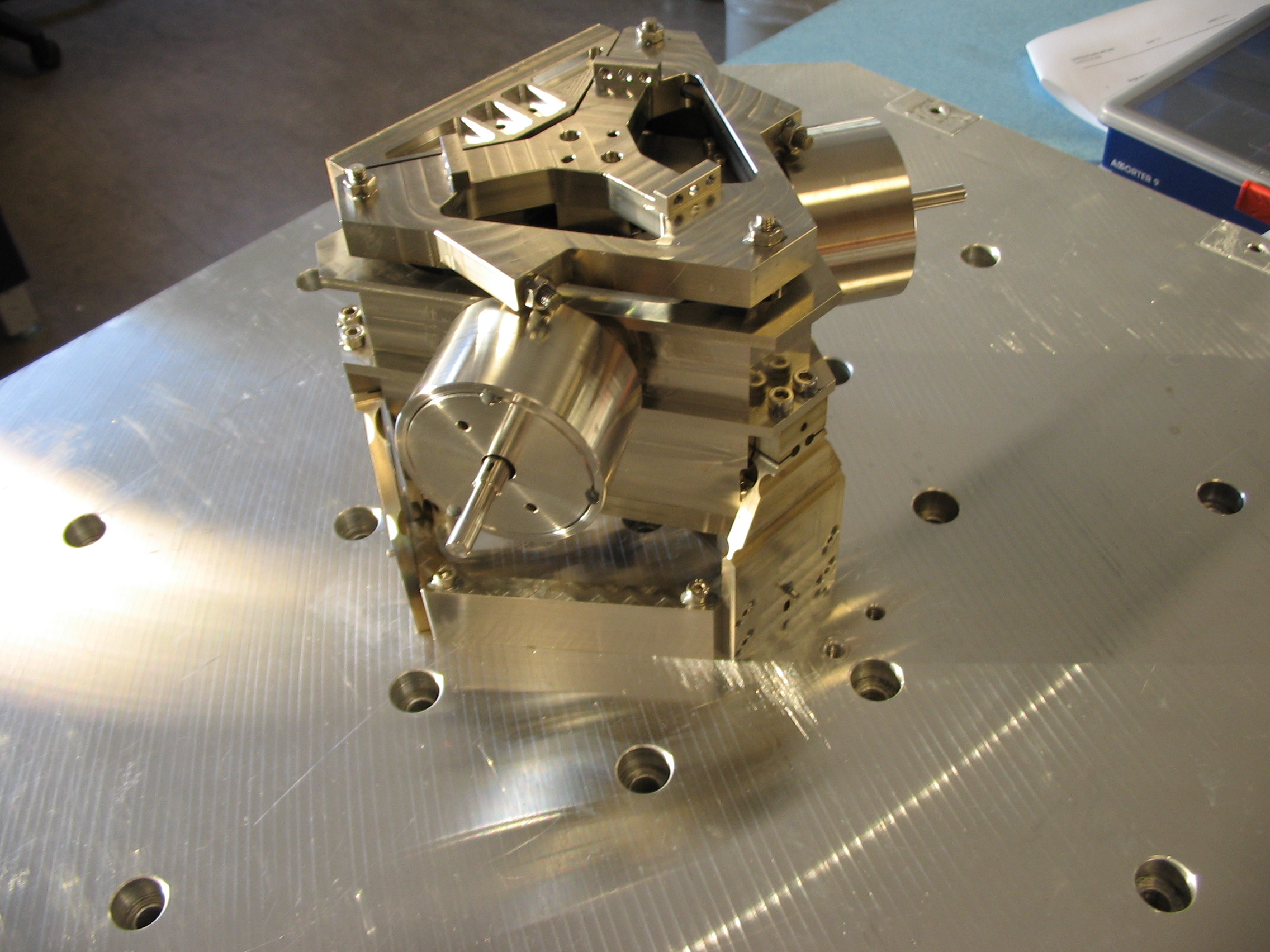 In vacuum mirror actuator
mirror system that can make two angle's for positioning a laser (rendered picture)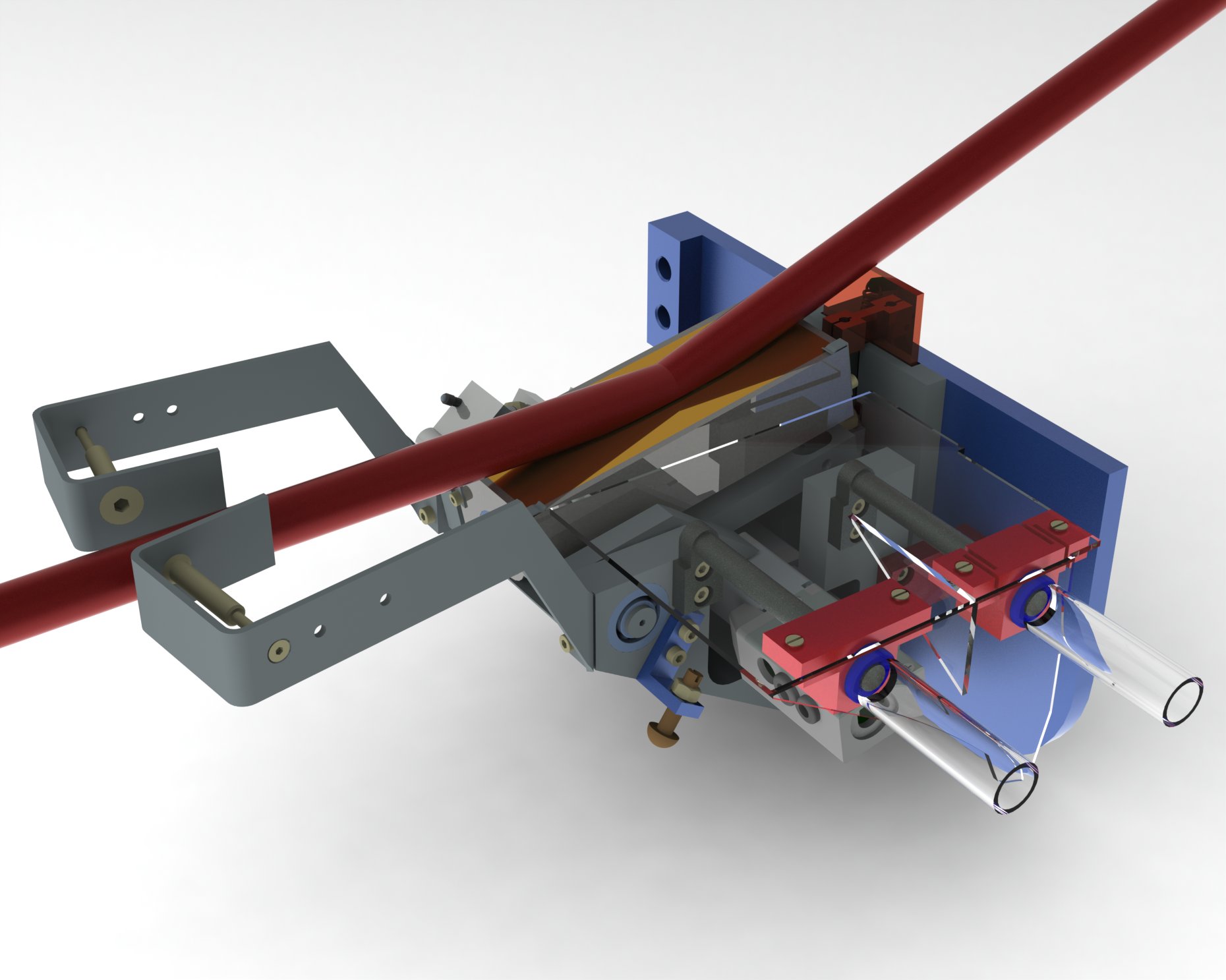 Dual pod in cleaning system
A loadlock, library, exchange port and robot handling to place EUV reticles in a cleaning system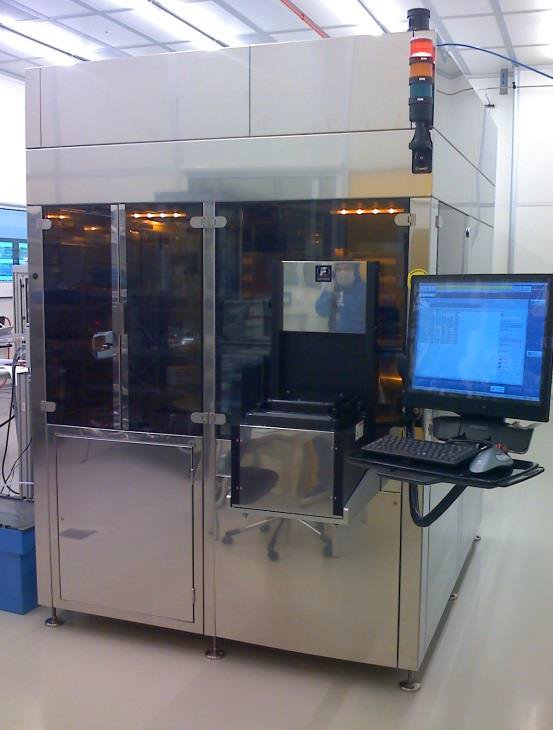 In vacuum Scara Robot
a scara robot that can have a high load and works in vacuum with a extreem low outgassing budget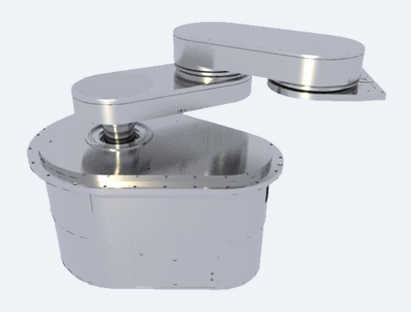 contactless water speed sensor
this system is placed in a schip and can measure water speed under the ship to prodict cavitation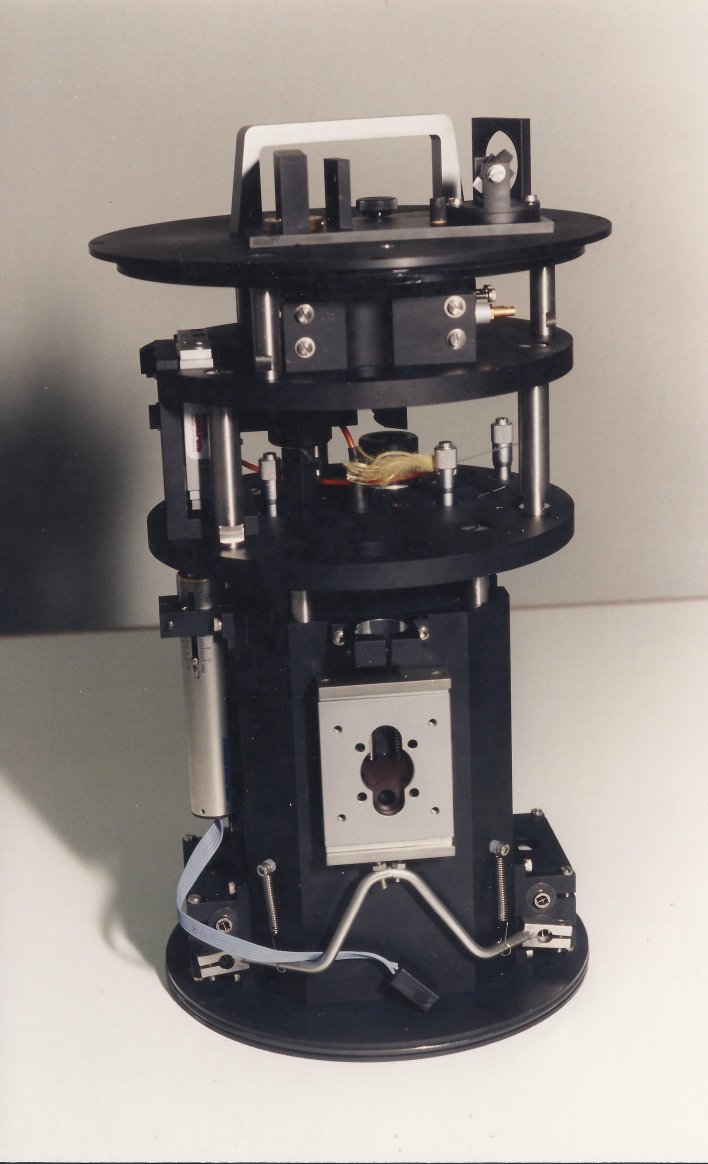 diesel support car
railroad car for maintenance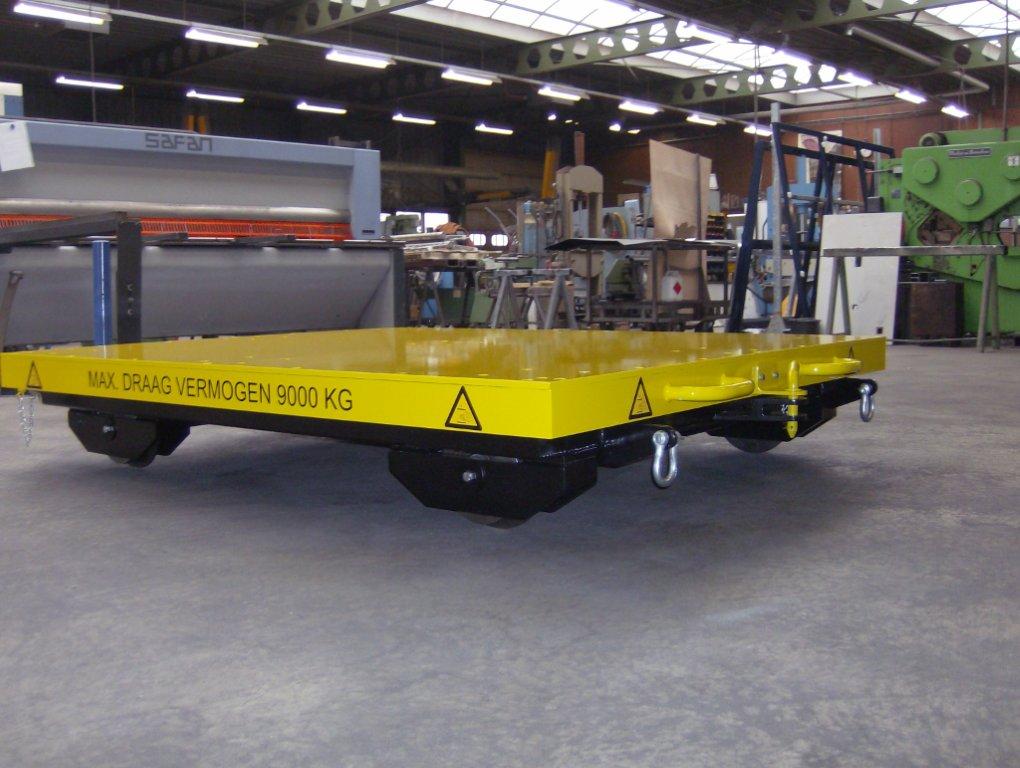 5 microrad double alignment mirror
this mirror system can be positioned with a accuracy of 5 micronrad in two directions with a very high stability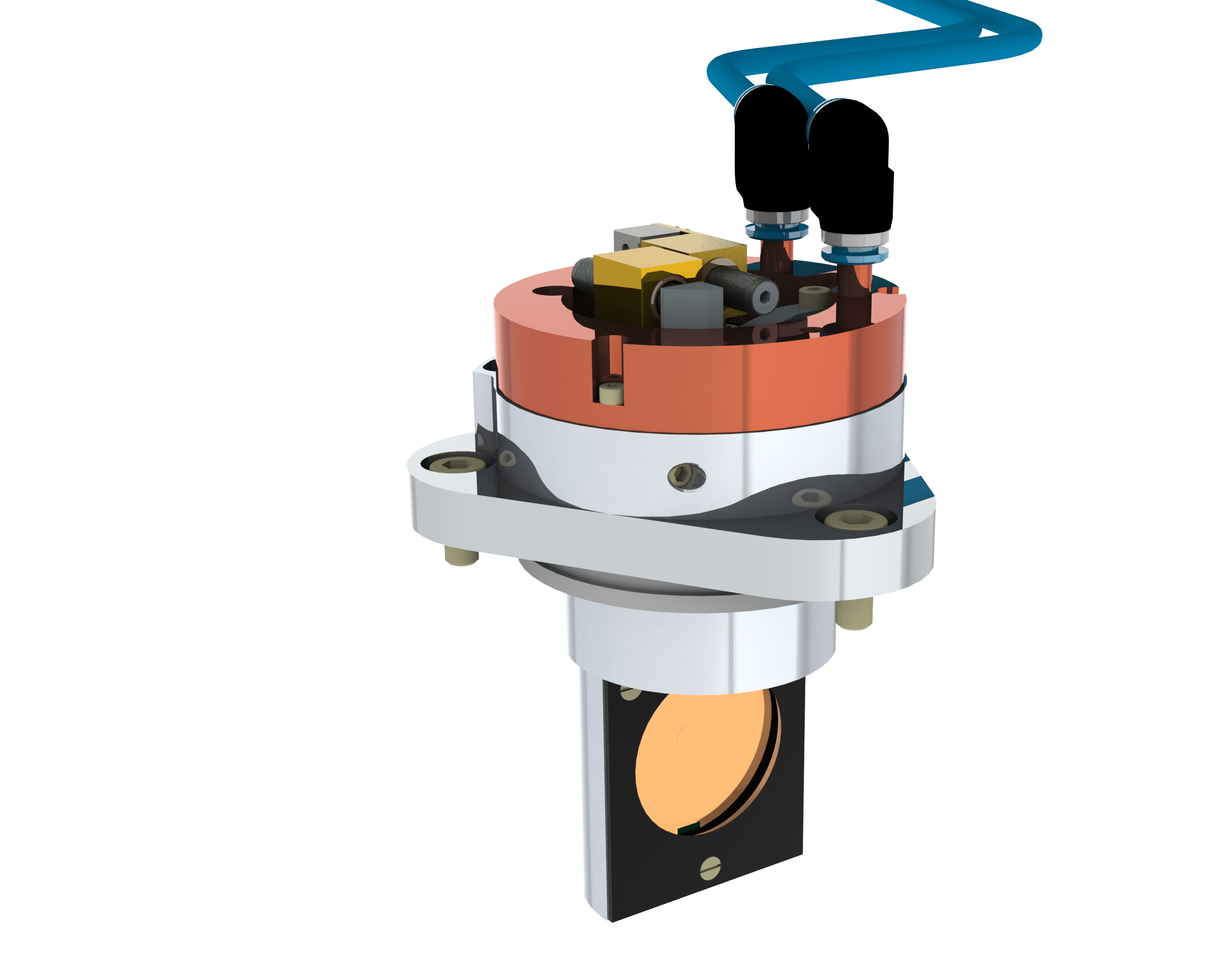 ion measurement device
in vacuum 360 degrees rotating mechanism for measuring ions



























Particle tester 80nm
Particle tester to look for particle's larger then 60-80nm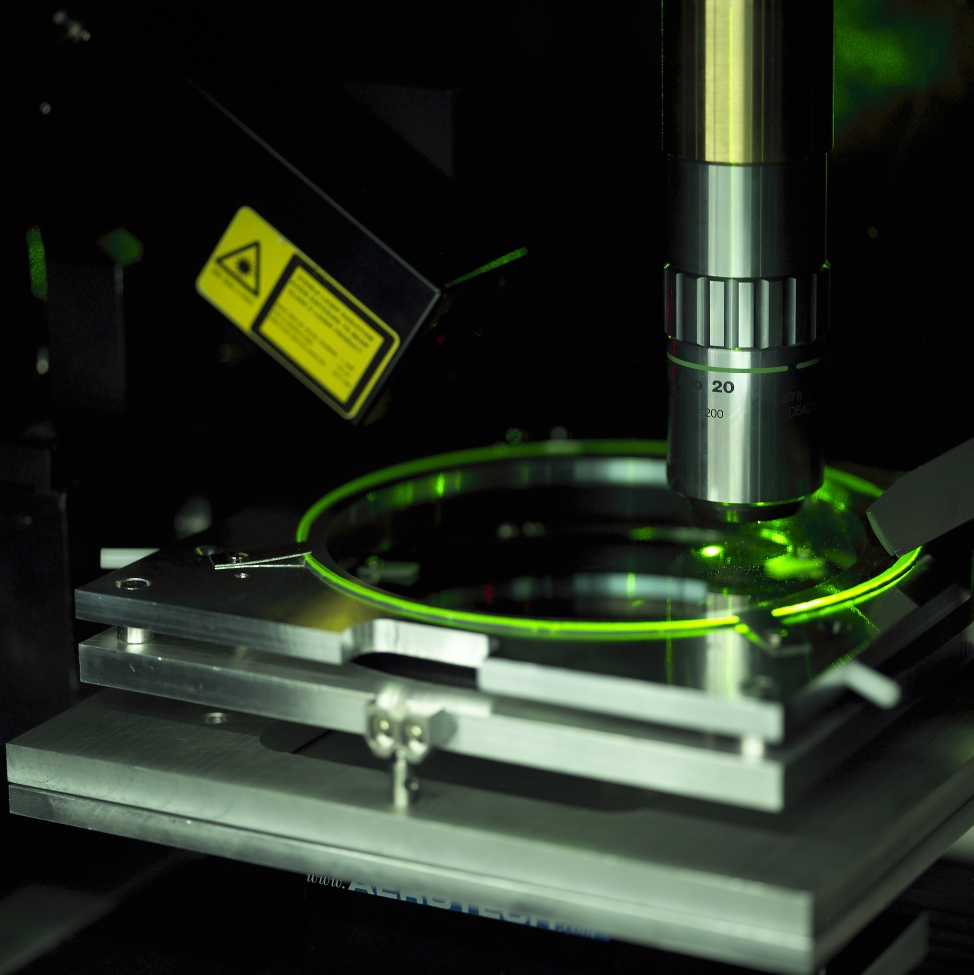 Particle tester for EIP's
Cleanroom test setup for testing for particles generation. this setup can make a movement million times inclusive oumo and vent cycli